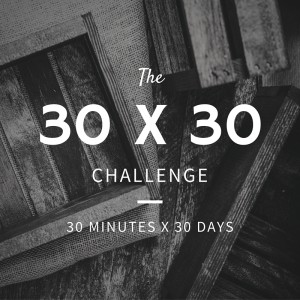 What a month. It feels more like 130 days since I posted about the March 30 x 30 challenge. The fact that many of us are spending so much time home probably made it easier for some of us to do 30 minutes of research for 30 days. But for others (like me) the abnormal situation has proven very distracting. I did manage to kick my genealogy in gear the last week or so of the month, focusing on webinars and on my third Civil War pension file.
I used a few of my research sessions to get the pension file ready for transcribing. It came to me from the National Archives five years ago in paper form, on legal size pages. I've done this twice before and outlined how I process a pension file in an earlier blog post. But basically what I did this week was put the 96-page paper file in chronological order, create a master source citation for the whole thing and separate source citations for each of the 53 documents, create and print labels for each source and then affix the labels to the appropriate paper documents before scanning the whole thing. Now I can work 30 minutes a day transcribing and adding information gleaned from the file into my genealogy software. So that feels like progress, even though I didn't actually work 30 minutes a day.
How about you? If you participated in the challenge, were you able to keep up with your daily research? I welcome anything you'd like to share in the comments about how this most unusual month affected your research.
I hope you and yours are staying healthy.