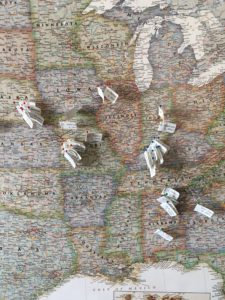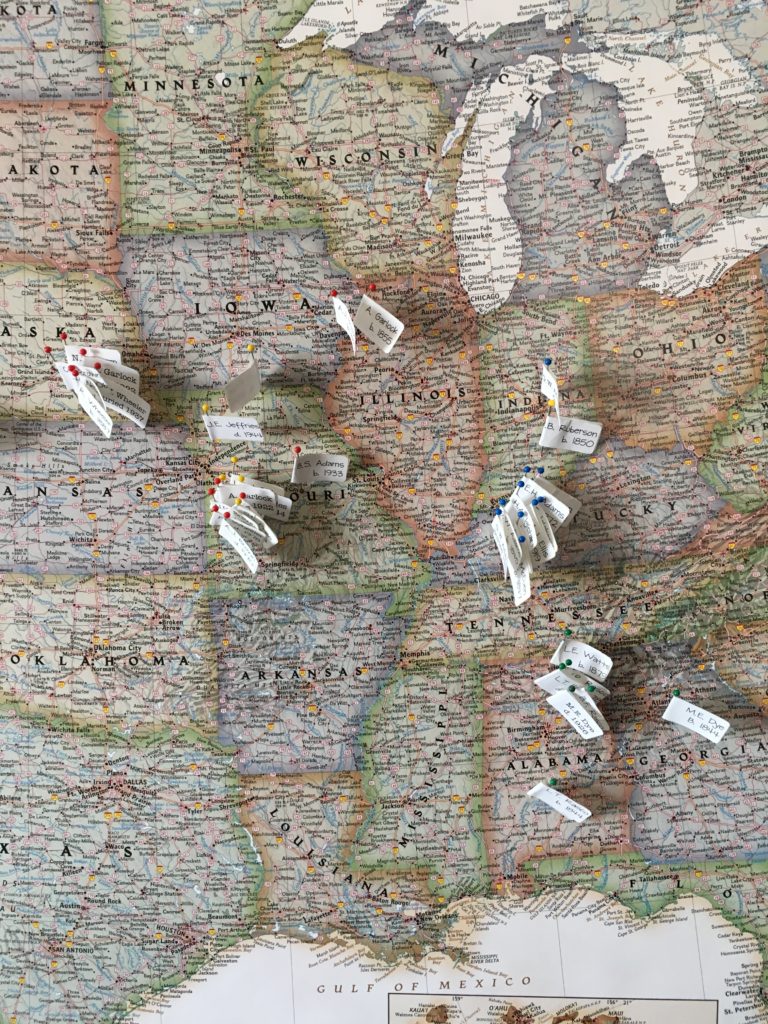 One of the things I love about doing daily genealogy research is that I never lose the thread of my research. I jot down next steps in my research log and then each morning I know just what to work on. No agonizing over what to research.
That's how it's supposed to work and how it does work when I'm in my groove. But, as I mentioned in a post earlier this week, I've done virtually no research for about a month. None. It makes me sad and it's why I'm starting a 30 x 30 challenge on April 1.
Today I had a sliver of time and some motivation to get back in the saddle. But I faced a conundrum about what to work on. Most recently, I'd been working on eradicating the paper backlog I uncovered. But I'm away from home at the moment so I physically couldn't do that.
It's amazing to my how paralyzing the question, "What should I work on?" is. It can stop me in my tracks.
So I started thinking about the various strategies I could employ in figuring out what to work on today:
I could look at my research log to see where I left off.
I could work on processing my backlog of downloaded documents. (A small one has built up in recent months.)
I could open up my Source Documentation Checklist and pick up where I left off.
I could look at my follow-up notes, which I keep in notebooks by surname in Evernote.
I could choose an ancestor (any ancestor) and see what research questions I have about him/her and get started there.
I could look in my family-tree software (I use Reunion) and see if any of my families had a significant event today and work on them. (I wrote about that method here.)
If I were at home, I could play pin-the-tail-on-the-donkey and close my eyes and grab a pin on my ancestor map, then do some research on that ancestor. (That's my ancestor map in the photo.)
Here's the thing: it doesn't really matter what I start working on as long as I re-engage with my research. The important thing is that I get the ball rolling and work on something. (Anything, really.) As my co-host Shannon Wilkinson and I discuss on our podcast Getting to Good Enough, perfectionism can really get in the way of doing what you love!
What I ended up doing was working on my backlog of downloaded documents, which allowed me to jump right in and make progress. It felt great!